Our Goal

To train and equip unto maturity, at least 1000 youths (who can train others) annually, with content JESUS, through a deliberate disciplining and kingdom life exposure with thematic topics drawn from the Christ Ekklesia Institute Curriculum..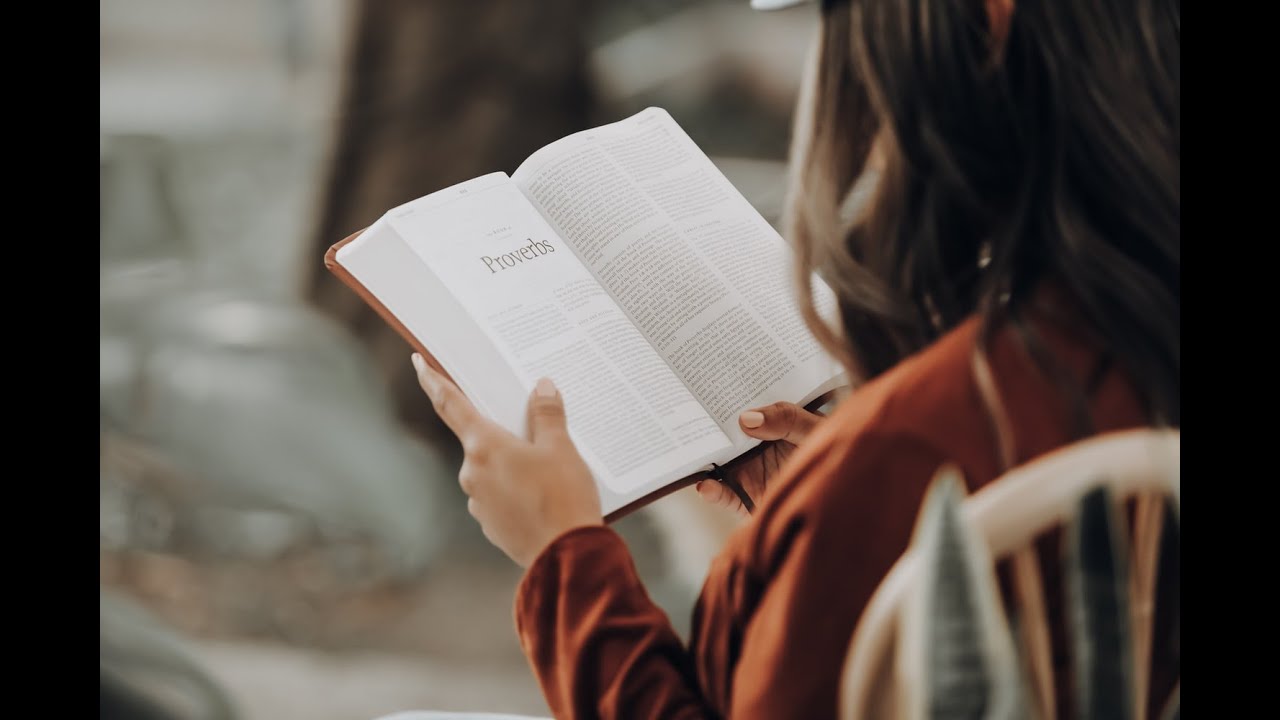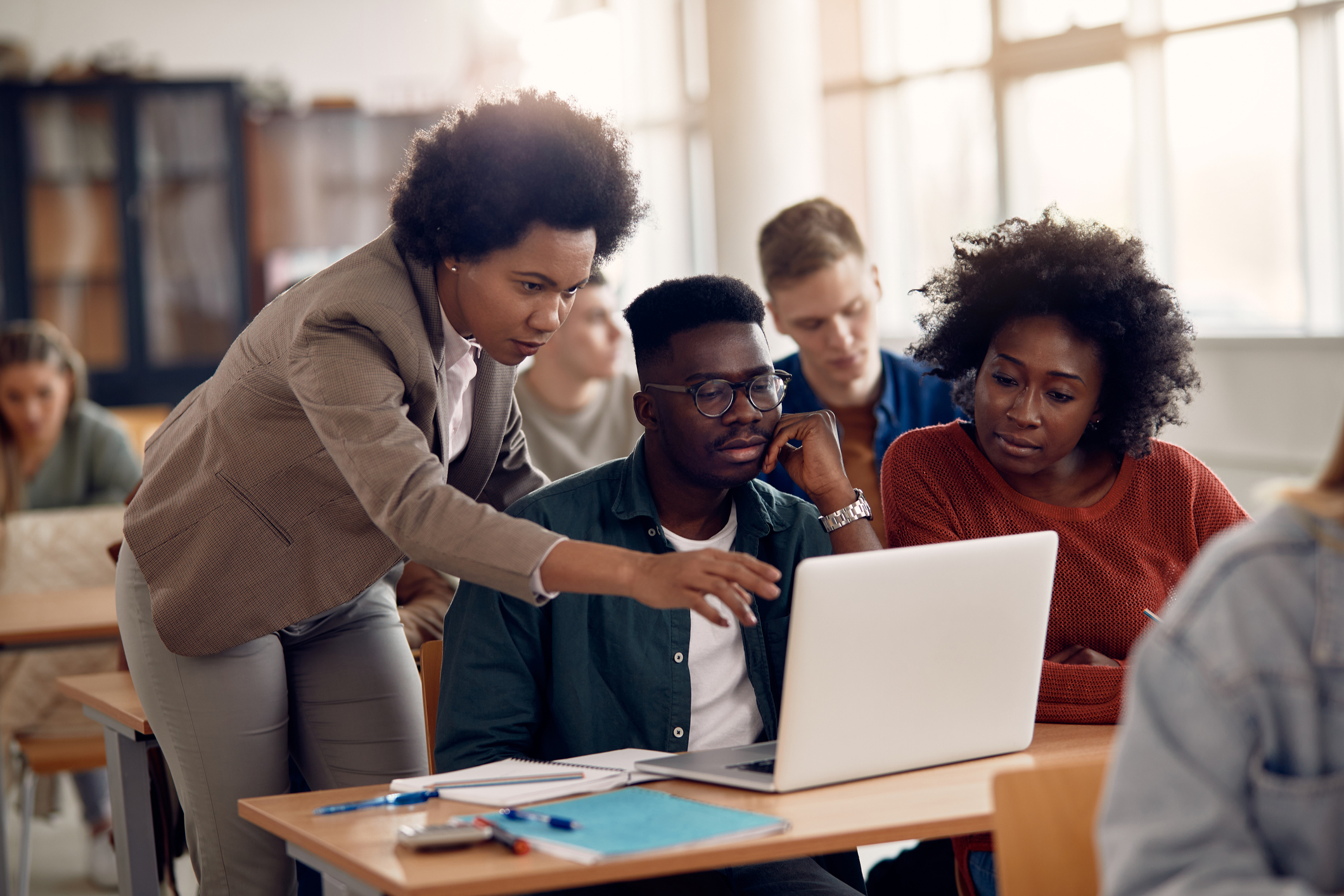 Who Can Apply

Beneficiaries includes;
Students from tertiary institutions
Christian Corp Members
Christian youths within the premises of any "kingdom space"
Program Description
Interested participants apply online
Classes hold one weekend every 2 months (4 hours on Friday evening and 4 hours on Saturday morning) at any "Kingdom Space" close to you.
Program entails 6 modular courses for a total period of 48 hours (Physical Contact) in 12 months
A Whatsapp group is used to accommodate all participants for strategic virtual engagement weekly.
Beneficiaries are required to pay a subsidized fee of 2,500 naira for course material (which includes a 32 GB flash drive containing practical videos and pdf materials)
Students' assessment majorly entails random greetings to believers who attend other fellowships/groups. Each beneficiary is expected to host 3 or 4 other believers who do not attend their denominational fellowship, using the Alpha Ekklesia videos guideline
A certificate of completion is given to successful students who complete the course and are encouraged to further register for a theological course at Christ Ekklesia Institute, Ibadan.