From The Provost
Christ Ekklesia Institute (CEI) was inspired by ONE Body Life, San Francisco. It is created to furrther the vision, message and practice of ONEness among saints in Nigeria and Africa.

The purpose of this theollogical institute is nothing short of equipping saints for the advancement of God's eternal purpose. God needs His people to cooperate and labor with Him to accomplish His eternal purpose.

God's eternal purpose according to His good pleasure is to have mature sons for the Father, a Bride for the Son, a Body for the Spirit, and a ONE New Man to have dominion and through whom He will defeat His enemy, Satan. Read More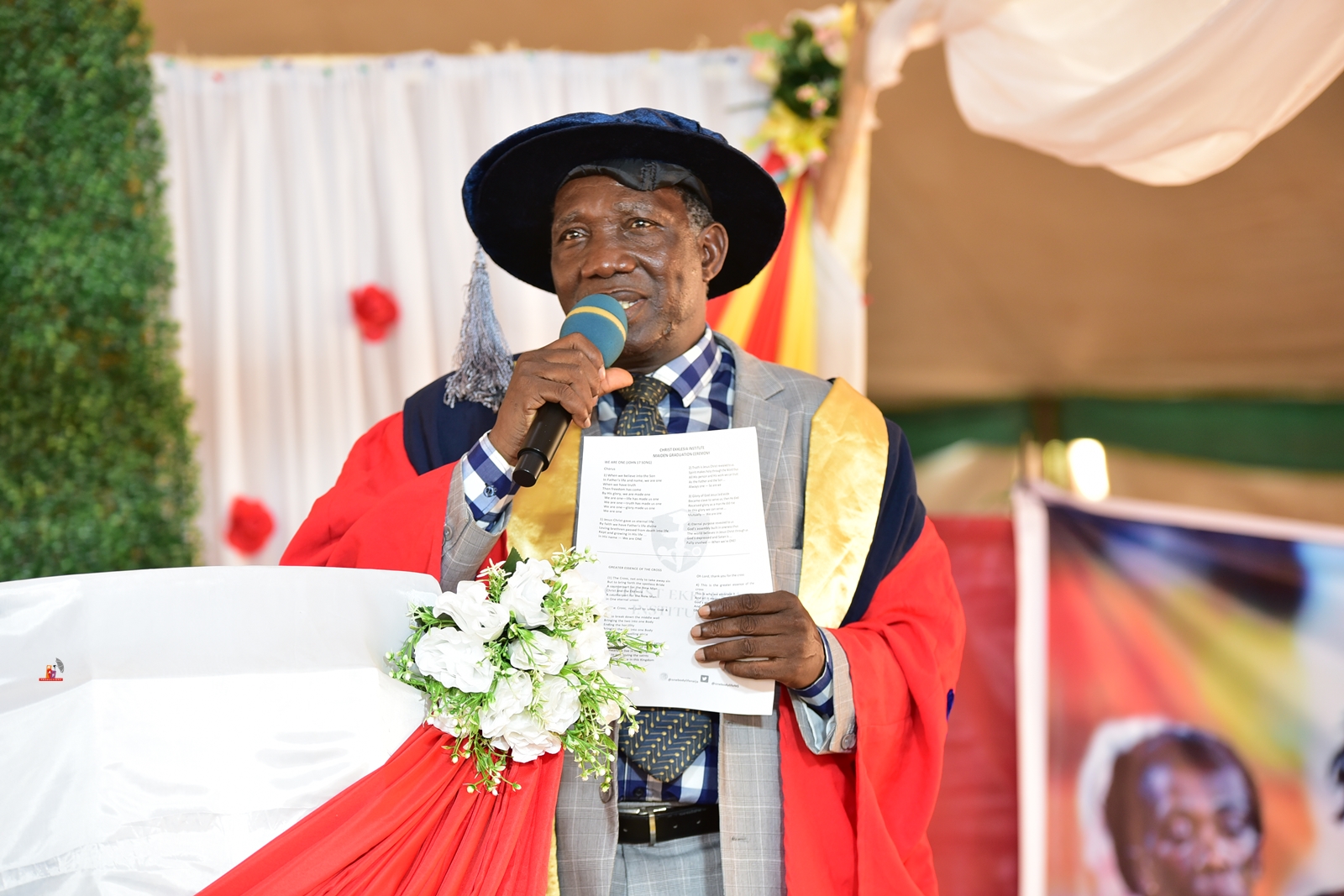 CEI Kingdom Spaces
Students in Colleges, Polytechnics & University
Kingdom space is an arm of Christ Ekklesia Institute (CEI), Ibadan. It is a Bible training program designed for youths, and Christian students in tertiary institutions with a vision to systematically raise a new breed of Christian youths who will live and pursue a holistic Christian growth unto maturity for the building up of the Lord's Ekklesia. Beneficiaries are expected to primarily manifest, establish and promote Jesus' mission of building together His divided children into a ONE new man, for the purpose of crushing satan in their respective spaces.
Read More
Whatever Church or Denominational group you belong to

we have something for you
Our
Programs
It is the will of the father that all believers come to the knowledge of ONENess in His Son; Young, Old, Learned, Unlearned
Register
Our Online Courses
Designed for Believers who are Busy Individuals
Register
Over 100 students already enrolled
Complete your Course in 6 Months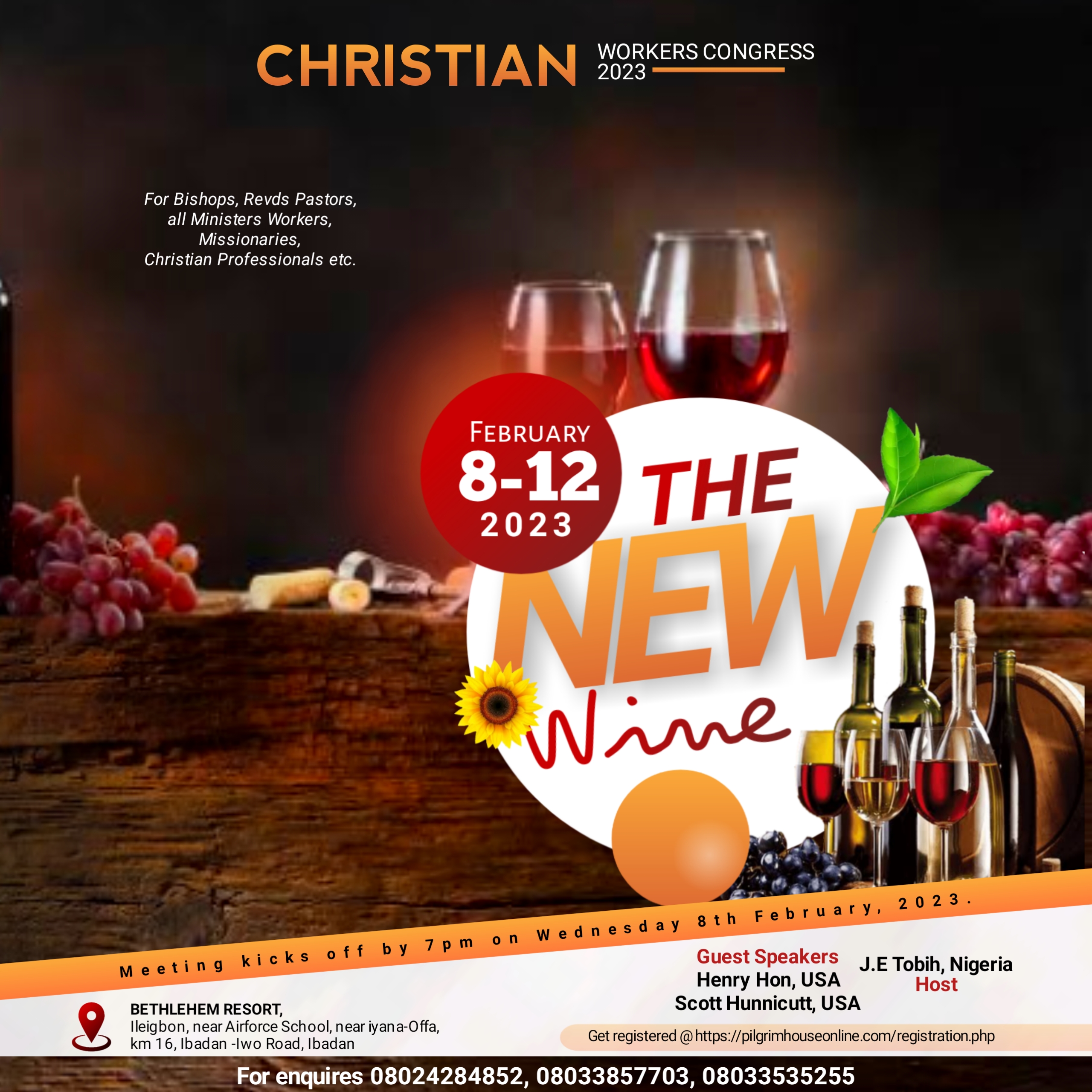 This letter is to specially invite you to the next Christian Workers Congress, coming up between February 8-12, 2023. Last year, the theme of the Congress was, Contending for the Faith. The Lord re- emphasized again that the entire Bible has only one message and that's JESUS.
what people
say
The Impart CEI have on people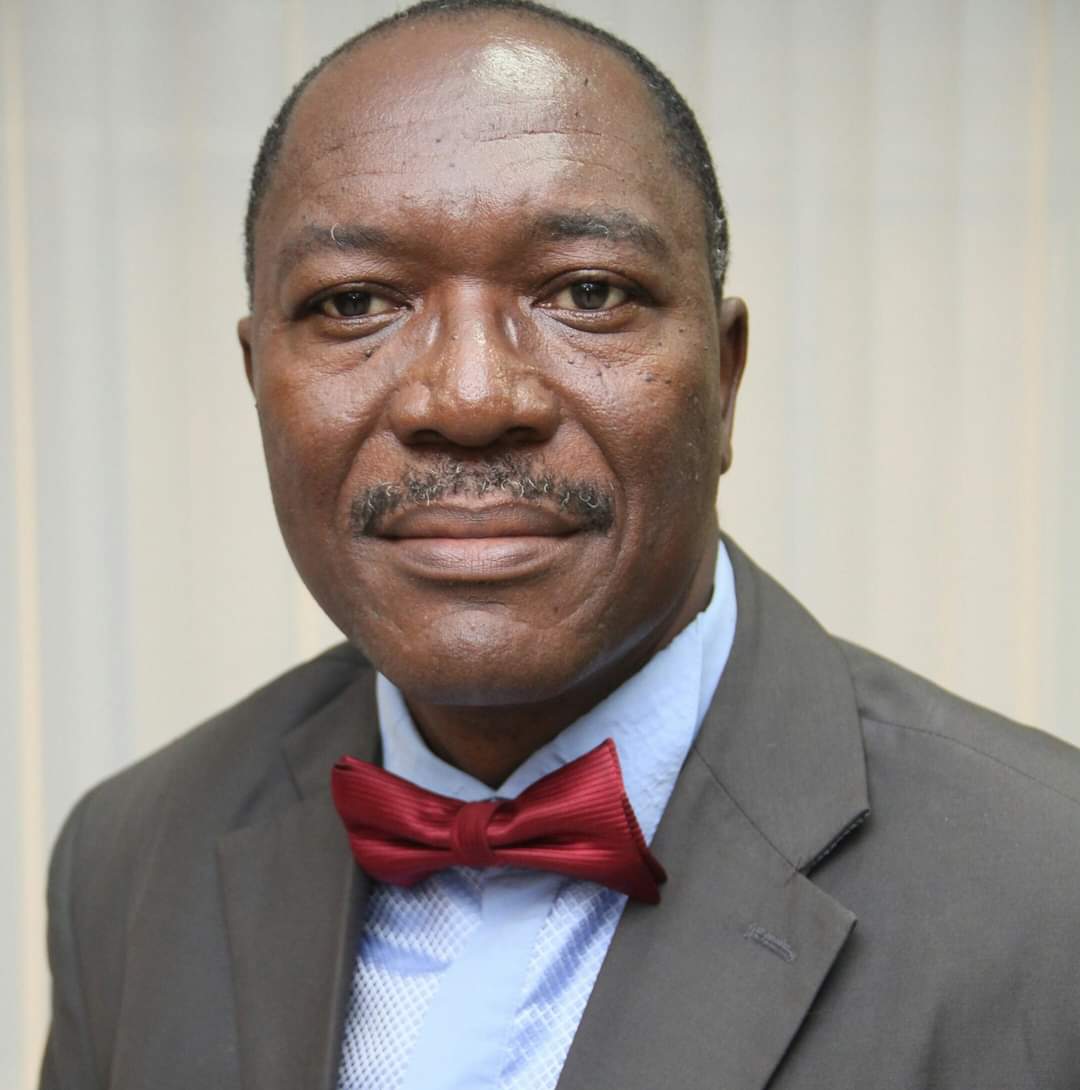 Ojo Olukunmi Samson ( Pastor)
-General Overseer, Abundant Life Assembly,
I was moved to apply for a diploma in Ecclesiology & Ministry at CEI when I witnessed Bro Henry Hon crying as he was talking about the oneness of the Body of Christ. That was some years ago during a Christian Workers Congress at Ibadan. By the end of second semester, I began to see the possibility of the oneness of the Body of Jesus Christ. As a result, I've been able to host meetings of pastors from different denominations. We watched the Alpha Ekklesia videos and interacted with one another. Bro Henry and his team came to teach over 100 pastors in my local government about the oneness of the Body of Christ. I pray that God will give speed to this labour and that more Nigerian believers will receive, understand and run with this truth in Jesus name.
News
letters
There are countless number of description of the Lord's Ekklesia. Like and comment on our blog to engage in more fruitful conversation with us